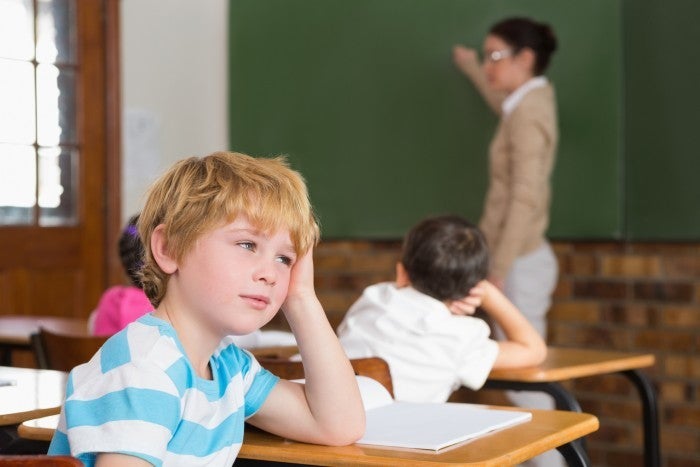 Posted on October 5, 2017 by CoachRudy in ADHD & School, ADHD Children, Teens & Students.

Back to School and ADHD: New Research Adam Shapiro, ContributorRead this to uncover the story. HuffPost | The following is a guest blog by Dr. James Greenblatt. The practice of medicine is amazing, insightful and powerful—when it's accurate. When it relies on falsehoods or incorrect interpretations, it leads patients and their families down rabbit holes. […]

Continue Reading... No Comments.